Island Ugljan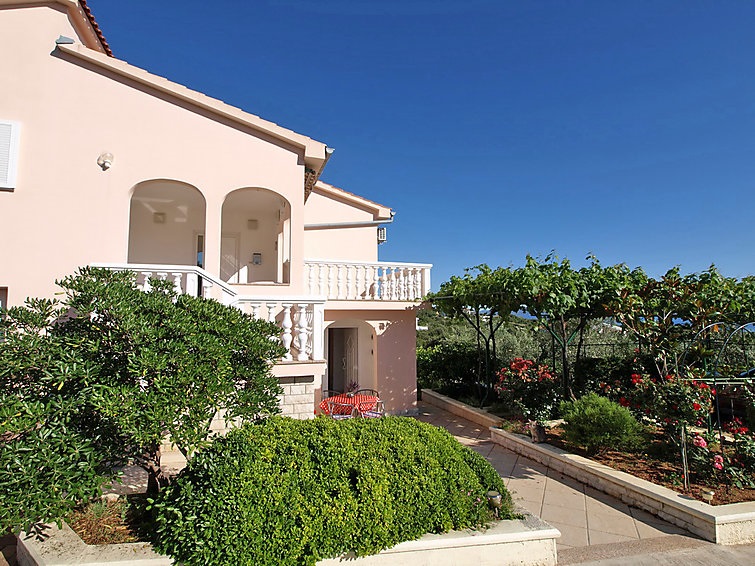 The island of Ugljan is a part of the archipelago of Zadar and the closest island to the cultural and economical centre of the County- the town of Zadar, only few NM away. The island has seven villages. The town of Ugljan is the biggest and it is placed in the NW part, the part that has the most hours of insulation in the entire area thanks to its position.
In many angles and numerous coves there are nine idyllic parts that make the town of Ugljan (Ceprljanda,Lucino selo, Batalaza,Susica, Gornje Selo, Muline, Guduce, Fortostina, Varos)
About 1000 inhabitants live here, and they are mainly occupied with agriculture, fishery and tourism.
The traditional hospitality of the inhabitants will soon drag you to the typical island family and very soon you will feel like you were born in here.
We hope that this web site will make you think about Ugljan as a future destination for your well earned vacation and that we will have the honor to be your host and that we will give you everything that you expect.