Raspoloživost
Za sve informacije molimo obratite nam se telefonom +385/51/343-059 ili e-mailom na info@topadria.hr
Opis
Wellness Hotel Sotelia
Prestigious vacation in harmony with nature
The speciality of Wellness hotel Sotelia is its close connectedness to nature. Its position, diverse structure, green roofs, and large light areas create the feeling of harmonious connectedness with the surrounding nature. We await you with special kinds of pampering that are offered by Wellness center Spa Armonia, with sophisticated catering and social areas. There is also a congress centre at the hotel.
Wellness hotel Sotelia excels in individual architectural features 'Äď frisky facade, diverse structure, and expressive interior. It is connected to a nearby forest and gives the feeling that nature is embracing you.
Lots of pampering awaits you at this 5-story hotel with 150 rooms. Your secret wishes will be fulfilled by Wellness center Spa Armonia, restaurants Basilicum and Gratiola, wine store Virstain and an underground hallway will take you to pools and saunas at Wellness center Orhidelia.
For more information and reservations you can contact us on +385 (0)51 343 059 or send mail.
Check-in
Fleksibilno
Check-out
Fleksibilno
Opremljenost
Air Conditioning
Bath
Fitness Center
Hairdryer
Heating
Hotel Parking
SAT-TV
Shower
SPA Zone
Swimming Pool
Terrace
TuŇ°
Wi-Fi
Terme Olimia, Slovenia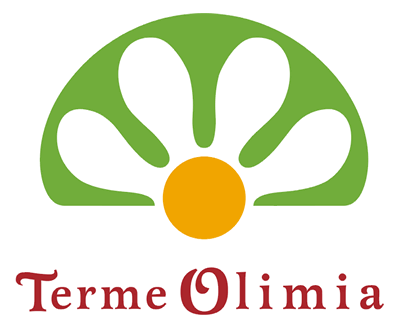 Terme Olimia
ZdraviliŇ°ka cesta 24
3254 Podńćetrtek
HOTEL BREZA ****
APARTHOTEL ROSA ****
VAS LIPA ***
KAMP NATURA *****
---
Pročitaj više